Our Mission
Our mission is to lead, inspire, and educate as many families as possible. We are in the business of helping families pursue their financial goals, so they in turn can impact their families, communities, and nonprofits in a more profound way.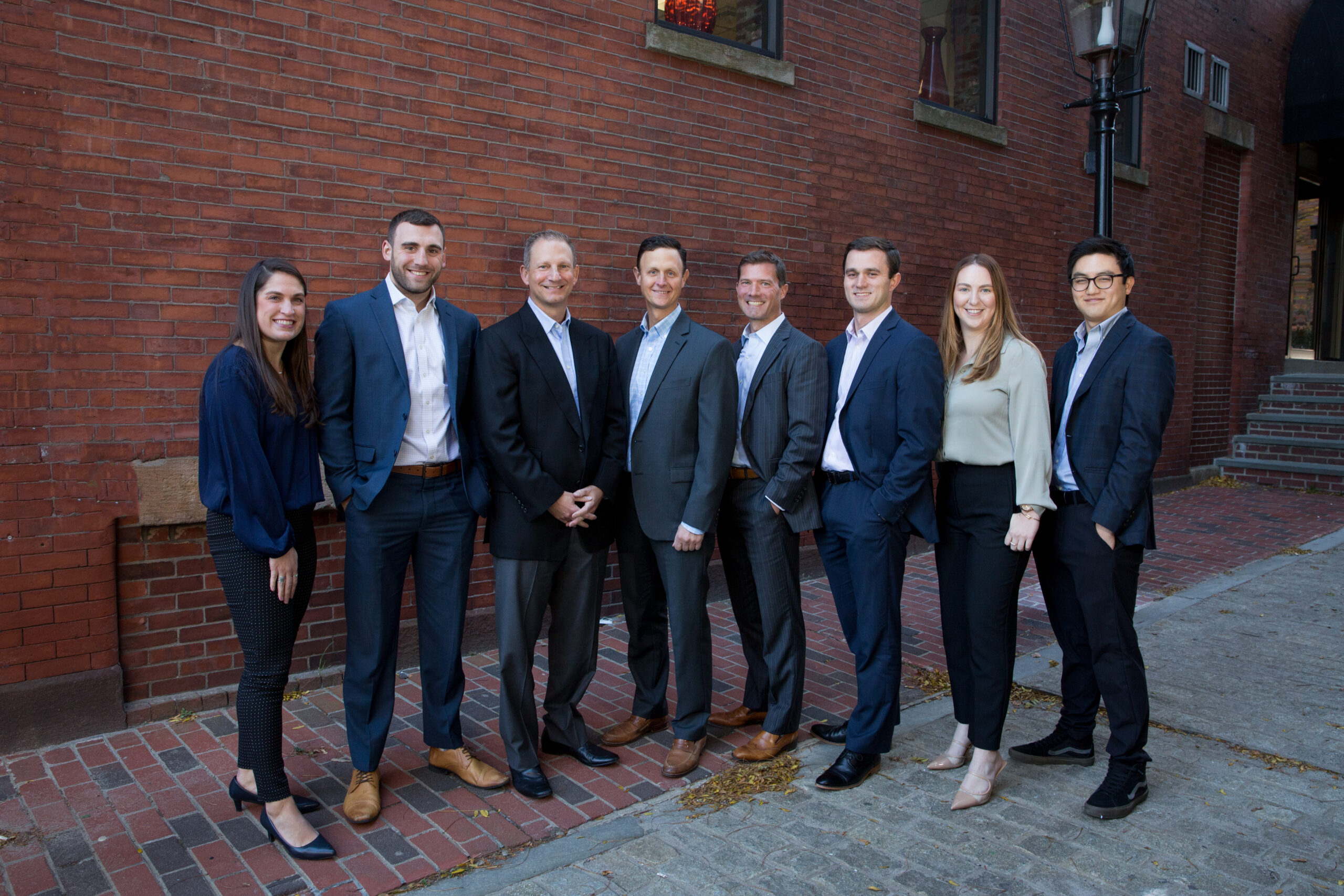 Our Top Priority Is You
As independent financial advisors, we focus on serving your needs and always acting in your best interest. We spend our time developing customized strategies based on your unique circumstances.
Our team of financial advisors has no obligations to investment products, no cross-sell quotas, or home-office directives that may lead to conflicts of interest. Our independence is supported by LPL Financial, one of the nation's largest independent broker-dealers. The firm provides a comprehensive array of tools and resources to independent financial advisors, enabling us to provide personalized financial guidance to our clients.
Meet the Munroe Morrow
Wealth Management Team
Giving Back
Making a difference in people's lives is important to us. That's why we are committed to giving back to the community through philanthropic giving and donating our time to charities that mean something to us.
What charities are important to you? We'd love to help you help others!
Munroe Morrow Wealth Management has donated over $350,000 to local and national charities and foundations. In recent years, we have made contributions to the following organizations: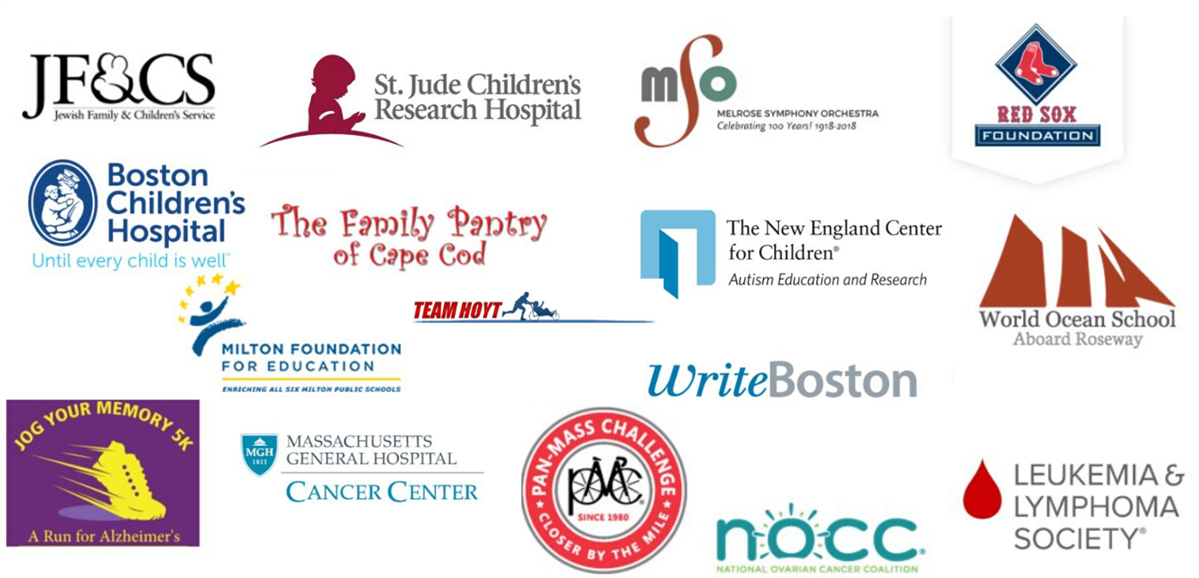 Let's Talk
If you have questions about your financial future, want a second opinion, or desire a different approach to your wealth management, our financial advisors are available to discuss your future with you, free of any obligation to continue.
Connect with us to discover independent, experienced, personalized advice that will propel you to the financial future you envision.
Contact Us