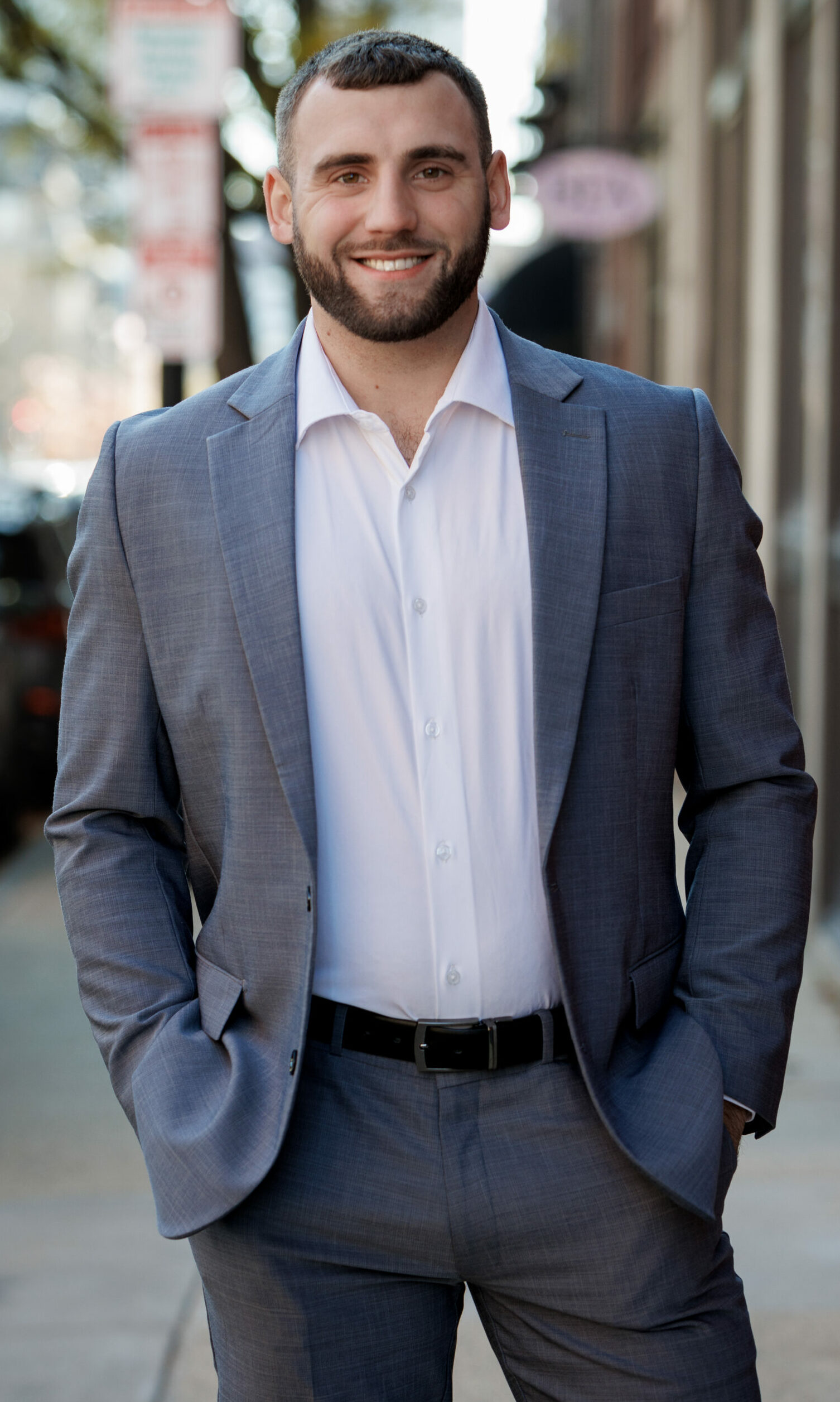 Private Wealth Advisor
Kyle Hurley is a Private Wealth Advisor with Munroe Morrow Wealth Management. Kyle is a Certified Public Accountant in the state of Massachusetts. He joins the team after three years at Ernst & Young, where he performed auditing services for both public and private companies. Kyle attended the University of New Hampshire where he graduated Magna Cum Laude with a concentration in Accounting and Finance from the Peter T. Paul College of Business and Economics.
Originally from Mansfield, Kyle enjoys spending time with his family, traveling, and playing golf and hockey.