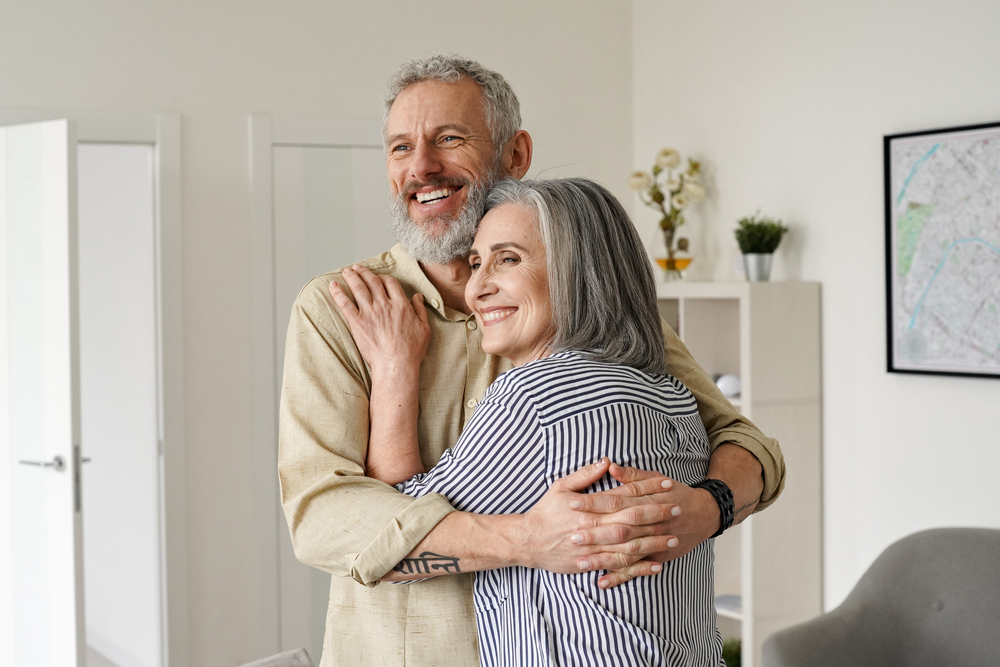 You have worked and saved your whole life and you want to retire confidently. Let our financial advisors review your retirement plan so you don't have to wonder…
Have I saved enough to maintain my lifestyle during retirement?
How do I turn my wealth into retirement income?
Will I outlive my savings?
What is the best way to balance longevity, risk, and still have funds left for my family?
Don't settle on an average retirement plan. Let's ensure you have what you need and want for a fulfilling future.
GET IN TOUCH