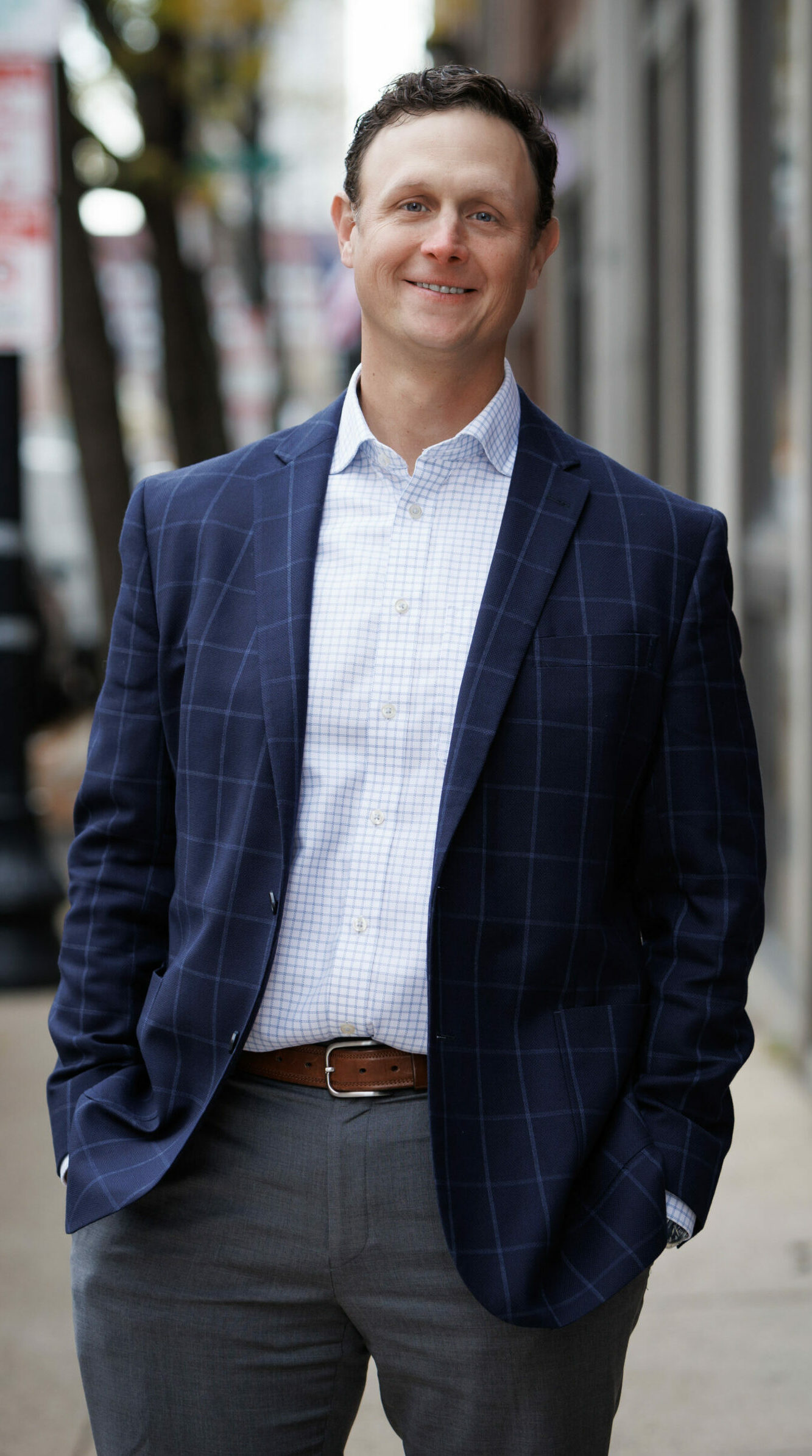 Founder and President
Matt is the Co-Founder and President of Munroe Morrow Wealth Management. Matt started his career in the financial services industry in 1999 with a leading financial planning firm. His experience and knowledge in this field has helped individuals, families and business owners strive to grow and protect their wealth through comprehensive financial planning.
Matt was quoted in the Credit Union Times, featured in BusinessTown's segment on retirement plans, and previously co-hosted The Financial Exchange Radio Show.
Matt attended the United States Coast Guard Academy for three years before graduating Magna Cum Laude with a Bachelor of Science in Finance from the University of Massachusetts, Boston. Matt resides in Milton with his wife Christine and his children Connor, Christopher and Emily. He enjoys spending time with his family, cooking, snowboarding and sailing.