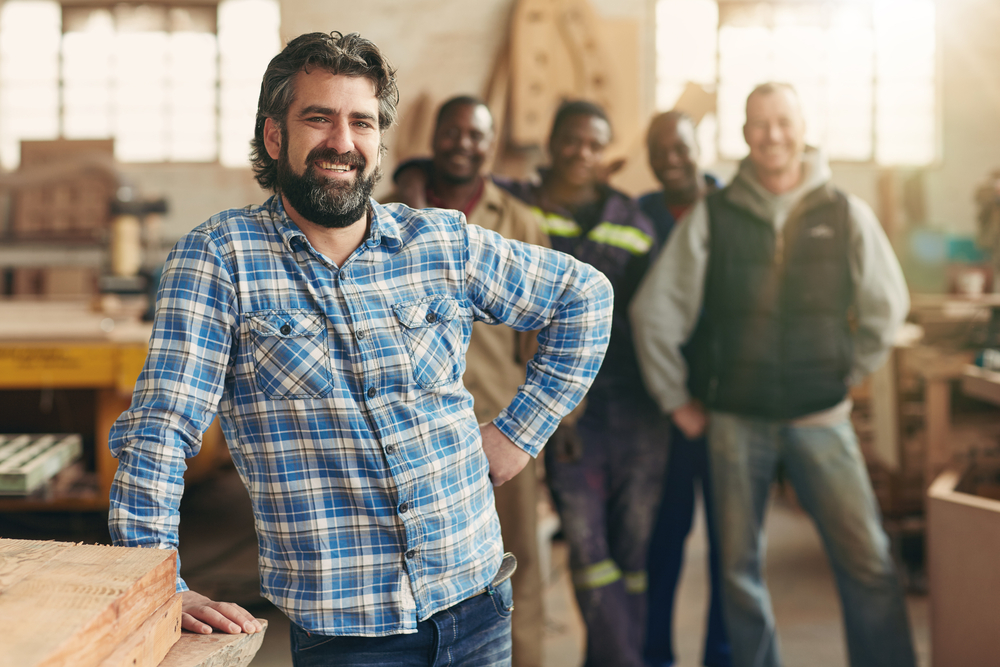 You have unique and specialized concerns when it comes to wealth management, managing cash flow, and funding retirement. Our concentrated stock-option analysis is just one way we work with you on a sound financial plan. Maybe you've been wondering…
How do I best exercise my stock options?
What is the most tax-efficient way to divest out of concentrated stock holding?
How can I simplify stock options and/or stock rewards?
What is the best retirement plan for my business and employees?
How can I leverage my business to build more wealth?