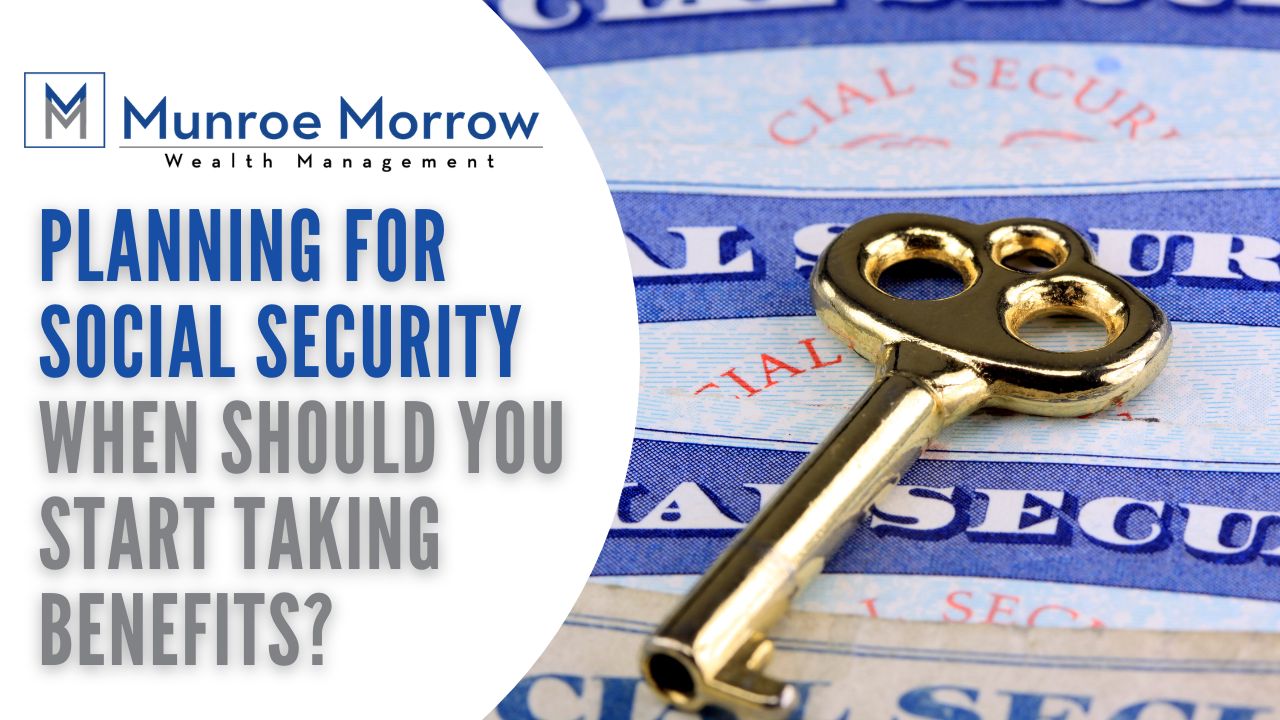 Are you a successful entrepreneur or executive nearing retirement? Do you have questions about how to plan for Social Security and when to start claiming your benefits? If so, you are not alone. Navigating retirement in general, and Social Security in particular, can be an overwhelming and confusing process for many. But it doesn't have to be that way.
Join the Munroe Morrow team for this educational webinar all about Social Security. We'll discuss important topics, including:
How Social Security benefits are calculated

When you can begin taking Social Security

How to calculate your break-even point

How to make the best claiming decision for your needs

Tax-efficient strategies for maximizing your long-term benefit
This webinar is for anyone with questions about the Social Security process or looking for guidance on retirement planning. 
Take the guesswork out of your Social Security decisions. Register now to learn more about how to maximize your benefits and retire with confidence.