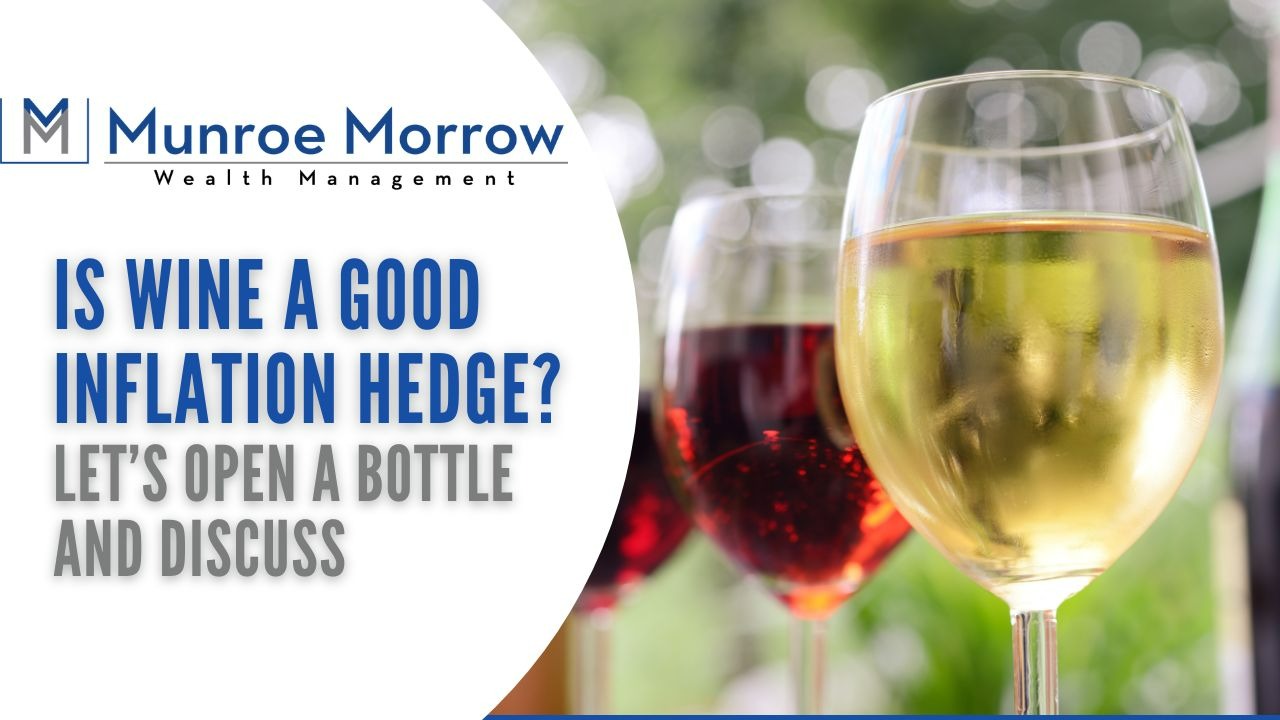 Are you worried about inflation and what it's doing to your long-term retirement savings?
Have you ever considered wine as the solution to your (inflation) problems?
Our mission is to lead, inspire, and educate as many families as possible. That's why we've put together this webinar to present innovative solutions to the ongoing high-inflationary market.
You'll hear about the value of treating your investment portfolio like a collectible asset, such as fine wine.
We'll cover important topics like:
The basics of inflation
How why you need to hedge against it
Why you should treat your investment portfolio as a long-term asset, like wine
The value of fine wine and why it acts as an inflation hedge
Register now to claim your spot!