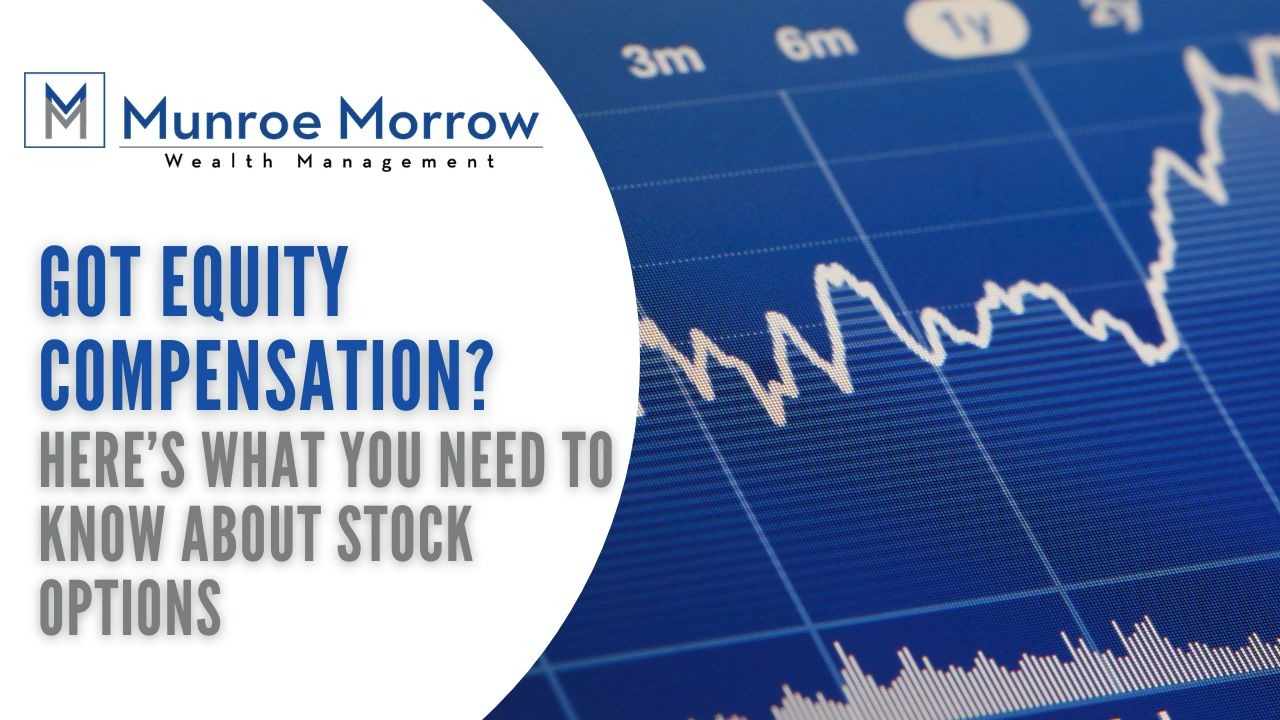 Do you have questions about how to make the most of your stock options or how to minimize alternative minimum tax?
Many of our clients receive equity compensation packages that can be confusing to navigate. But these benefits are also a great tool for building wealth. We've found that understanding the details of your stock award is one of the best ways to maximize the opportunity and minimize the risk.
Join the Munroe Morrow team for this educational webinar where we discuss the most common types of equity compensation and how to incorporate it into your long-term wealth plan. You'll hear about:
Incentive stock options
Non-qualified stock options
Restricted stock units
Concentrated equity positions
Alternative minimum tax
Register now to claim your spot!