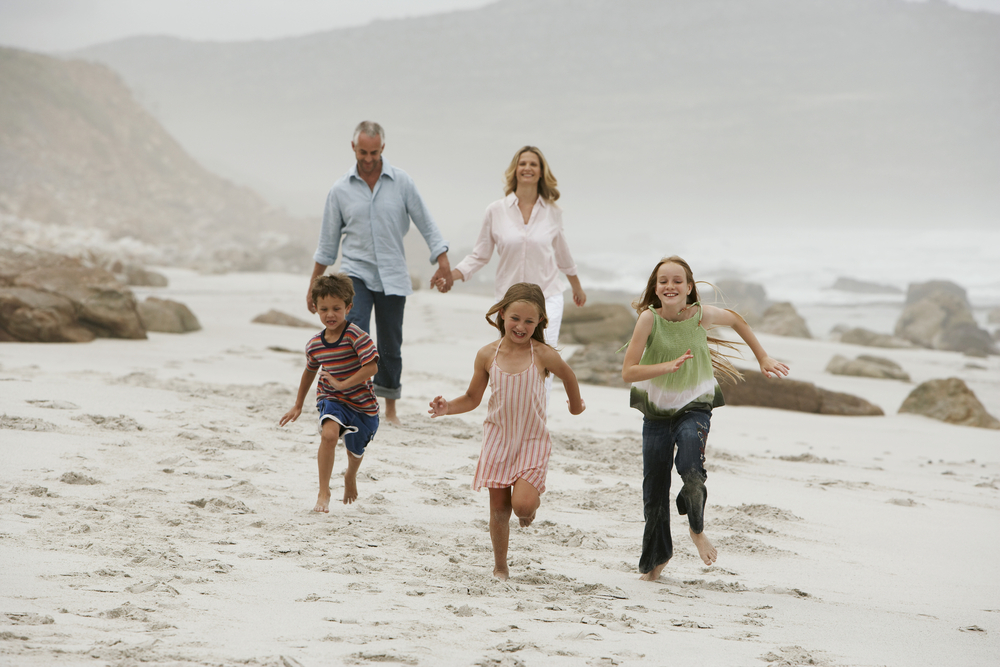 You are focused on building wealth, saving for college, and, of course, retirement planning. Let us guide you through all the questions you may have:
Am I saving money in the right places?
Can I afford…a second home, college tuition, traveling, a boat, etc.?
How can I set my kids up for financial success?
Do I have the best investment allocation for my goals?
What do I do with my company stock and/or stock options?
How can I reduce my tax liability?
Can I simultaneously save to achieve my retirement goals and fund my children's education?
Let's talk about a future where you have what you need to check all the items off your list.
GET IN TOUCH