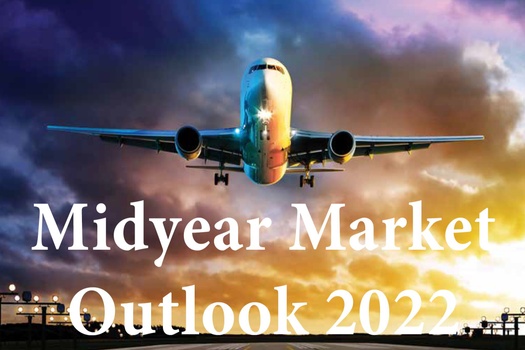 Are you worried about your finances amid this year's market volatility or wondering what you can do to mitigate your losses going forward? You are not alone.
With high inflation, ongoing volatility, and recession fears, many people are anxious about the future of the stock market.
But history shows us that this too shall pass, and there are things you can do in the meantime to make the most of this market downturn.
Join us for an exclusive webinar as we discuss our mid-year stock market outlook.
We will cover important topics, including:
Current market recap and what's happened so far in 2022
Where the market is headed going into 2023
Historical market trends
Opportunities to take advantage of during a down market
This is a must-see webinar for anyone who has questions about the current market or wants to know what to expect over the next 12 months.