The Munroe Morrow
Wealth Management Team
Munroe Morrow Wealth Management is a full-service wealth management firm located in Boston that focuses on investment and financial advice to help clients build and manage their wealth. We are committed to advising you and your family in an objective manner, so you can make informed decisions on your financial future.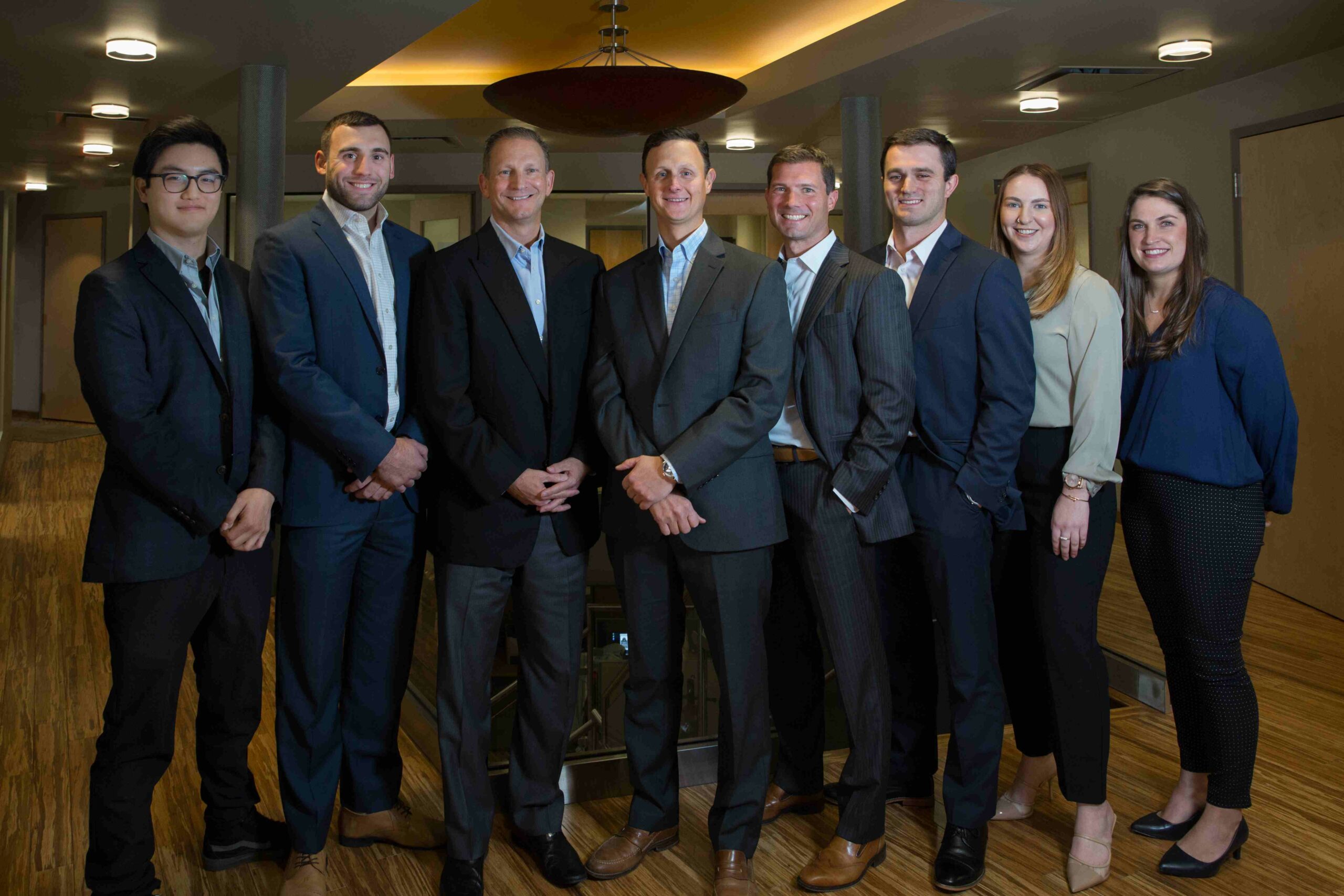 We strive to streamline your entire financial life by delivering the highest level of personalized advice and service. Managing your wealth begins with developing a comprehensive financial or retirement plan together. The Munroe Morrow Wealth Management Team goes beyond just investment advice. We create a plan that helps build and manage your wealth, takes advantage of tax strategies, executes estate planning, and proactively balances risk management.
Client Centered
Whether you are investing to build wealth, protect your family, or preserve your assets, our personalized service focuses your needs, wants, and long-term goals.
Our team of professionals have years of experience in financial services. We can help you address your needs of today and for many years to come. We look forward to working with you.
Contact Us